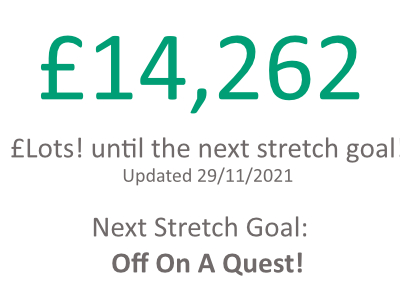 Every purchase of the course paths below will add to our total amount raised.
Our stretch goals are still achievable! The more funding we get the more expansive the courses will become. There is a chart below showing what you'll be getting as we pass each stretch goal. We'll keep this pre-order open until Godot 4's beta launch or the end of November 2021.
Please see our FAQ for latest updates: https://www.canopy.games/p/your-action-rpg-faq
Top Picks
Below are the most popular tiers from our Kickstarter. Pick from the complete Godot Action RPG, covering all of the learning journey and our asset packs.
Individual Course Paths
If you wish to learn one specific thing, these will be the best options for you.
All purchases go towards the stretch goal rewards