Introducing our Action RPG Asset Pack v2
We have worked hard putting together the first part of the ARPG Asset Pack. Part one is now live and more will be being added over the coming months.
Currently there is only dungeon assets in this pack.
It will grow to include:
Nature Assets
Weapons
UI Elements
Rigged AND Animated Characters
Nature and Outdoors
Armour and Clothing
Lovely Loot
Soundtrack
Please note, that the price you pay today unlocks all of the above assets and the price will go up each time an asset pack is made available.


The ARPG Asset Pack
Are you frustrated when assets that don't work out of the box in Godot? We were too! Which is why we have made our first pack specifically tailored to the Godot game engine.
We have designed all the structural assets to be modular - floors, walls, doorway and corridor pieces fit together perfectly.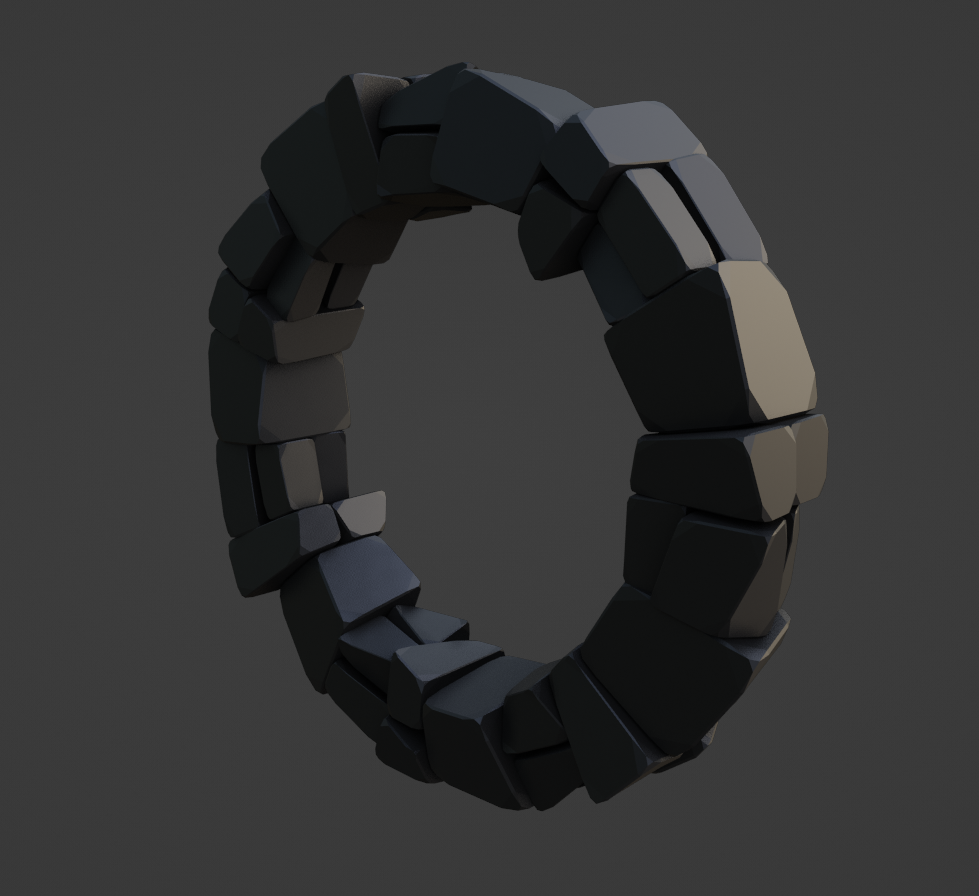 - Dungeon Pack v1.1 -
This is the original dungeon pack and is designed for Godot 3.x - No further updates are being made to this pack.

Some assets from this pack are available in the new ARPG 2 Pack

Optimized for the Godot Game Engine

18 room pieces ready for Gridmaps or for making room scenes.

61 individual props each with their own .tscn file.

Pre-made StaticBody and Rigidbody scenes with optimized collisions.

A fully set up Gridmap scene. Drop tiles into your world and create a level in seconds.

5 particle systems: Candle Flames, Cauldron Blobs, Fire, GoldenBlobs and ToxicBlobs.