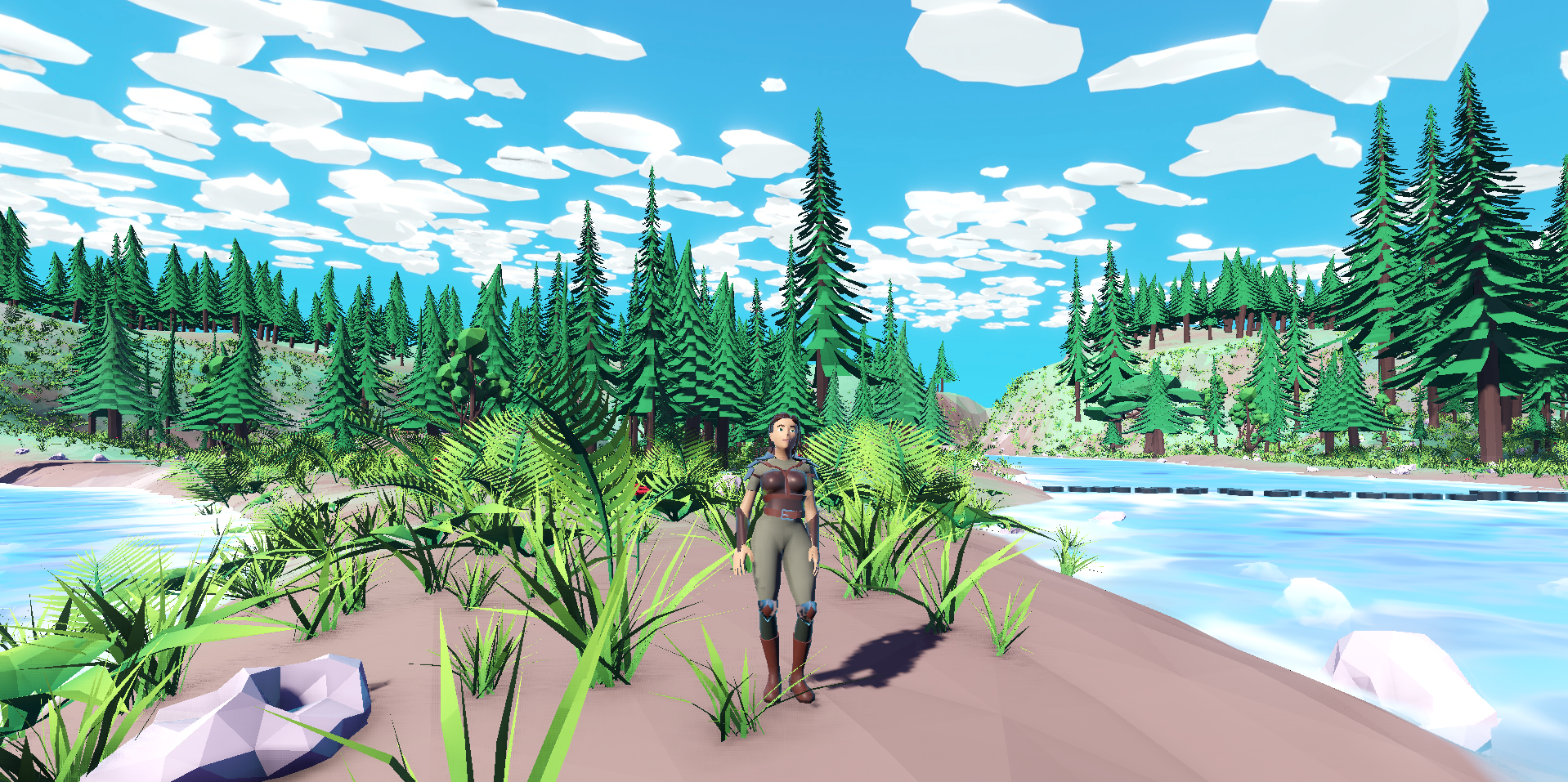 With our amazing backers we finished the project 234% funded and unlocked 4 of our 9 stretch goals.

Thank you to all those who have supported the project so far. We are incredibly grateful for your support and are really excited.

Our stretch goals that expand the project and increase what all backers get are still live. So all funds will go towards further stretch goals! - That's more content for everyone!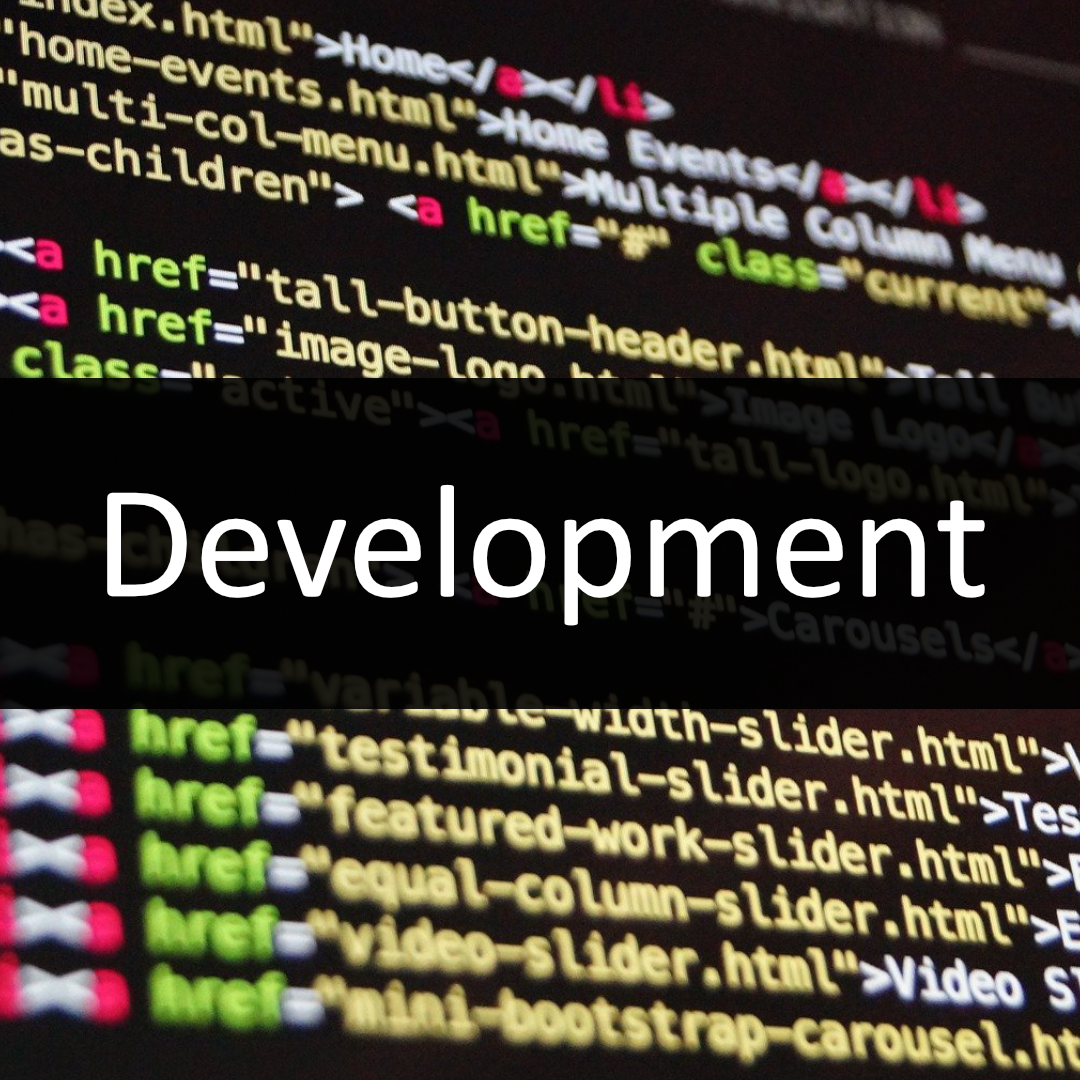 Coding is easy when it is fun. We make coding fun!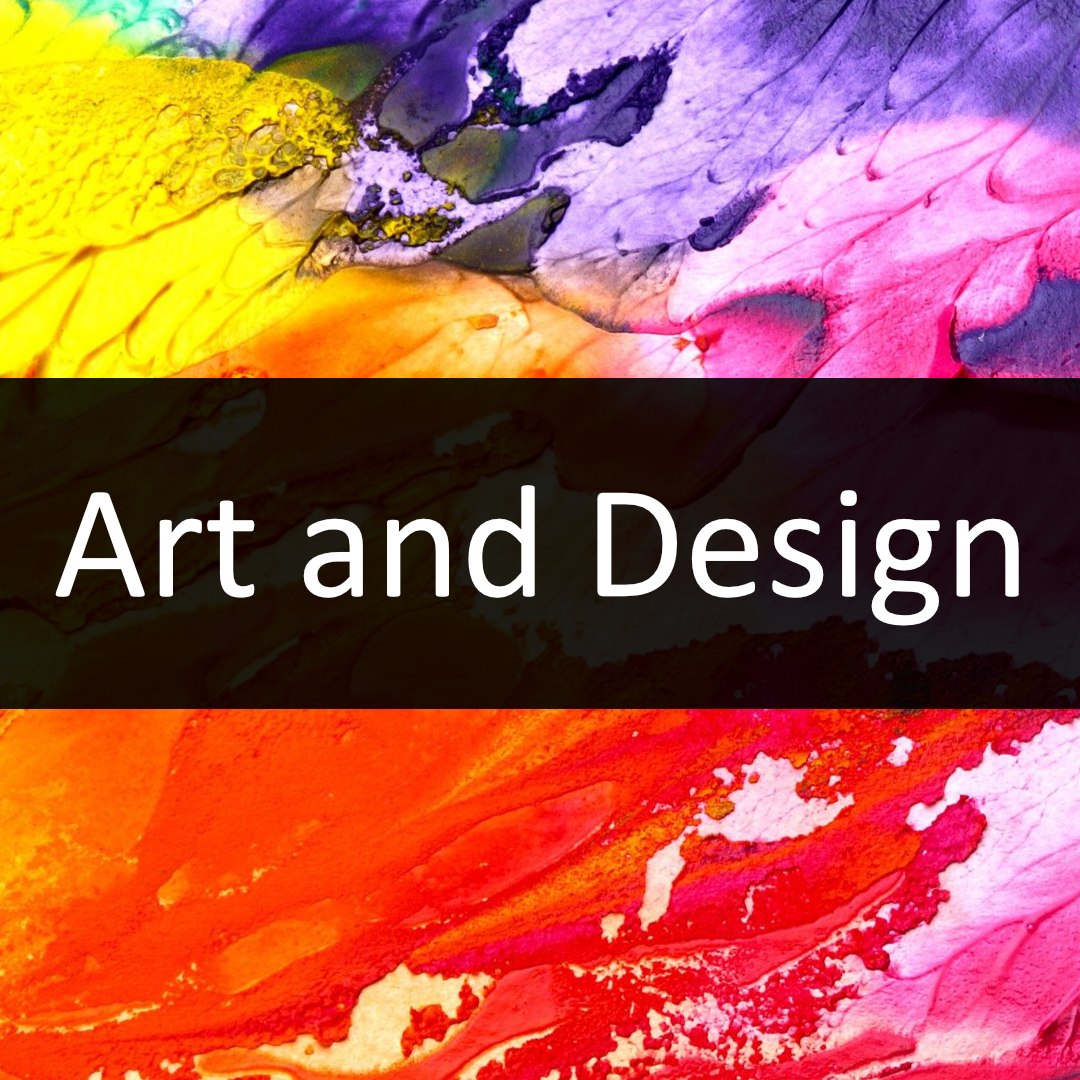 Modelling, procedural art, lots in here come take a look! You can be creative!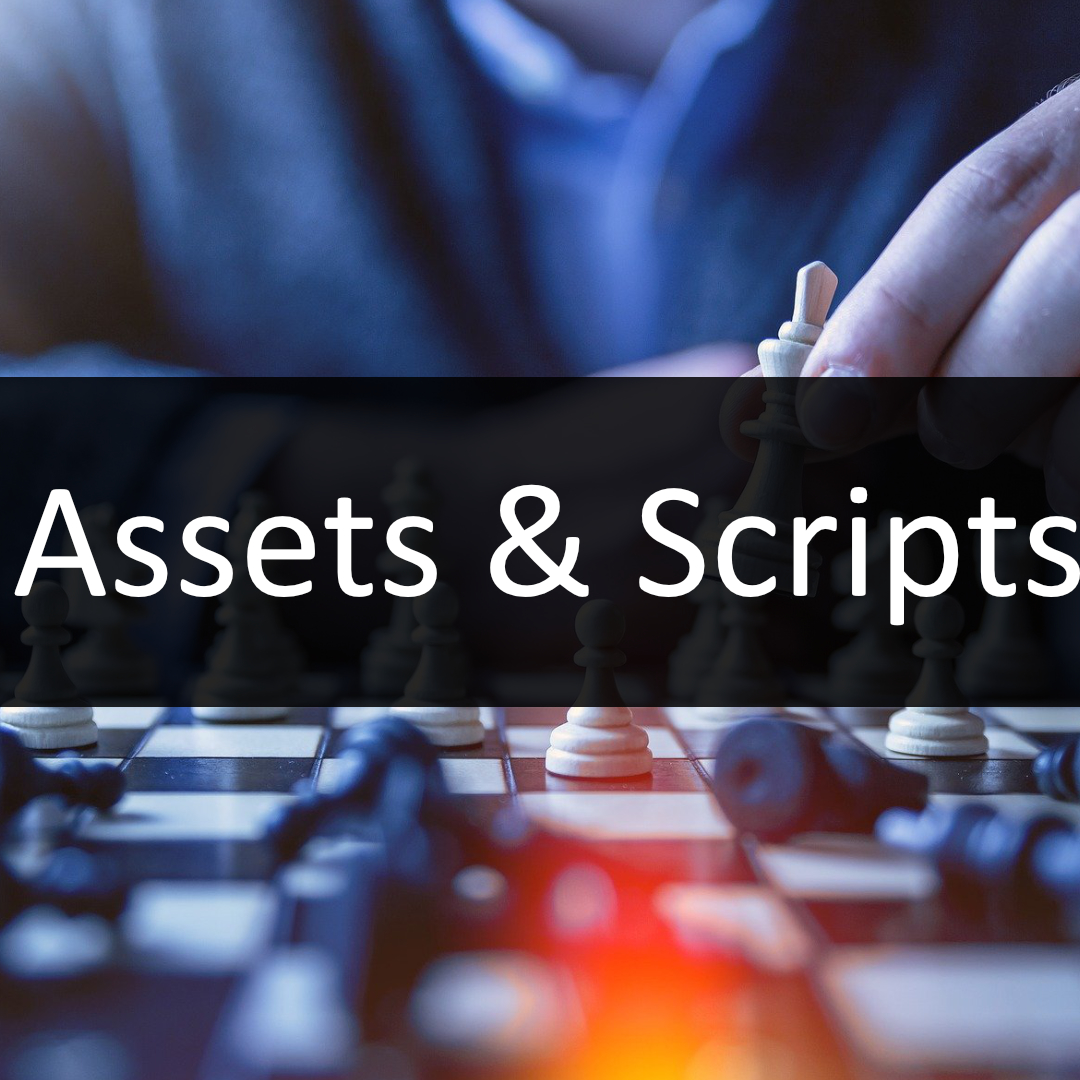 Have a look at our various asset packs and helpful scripts.